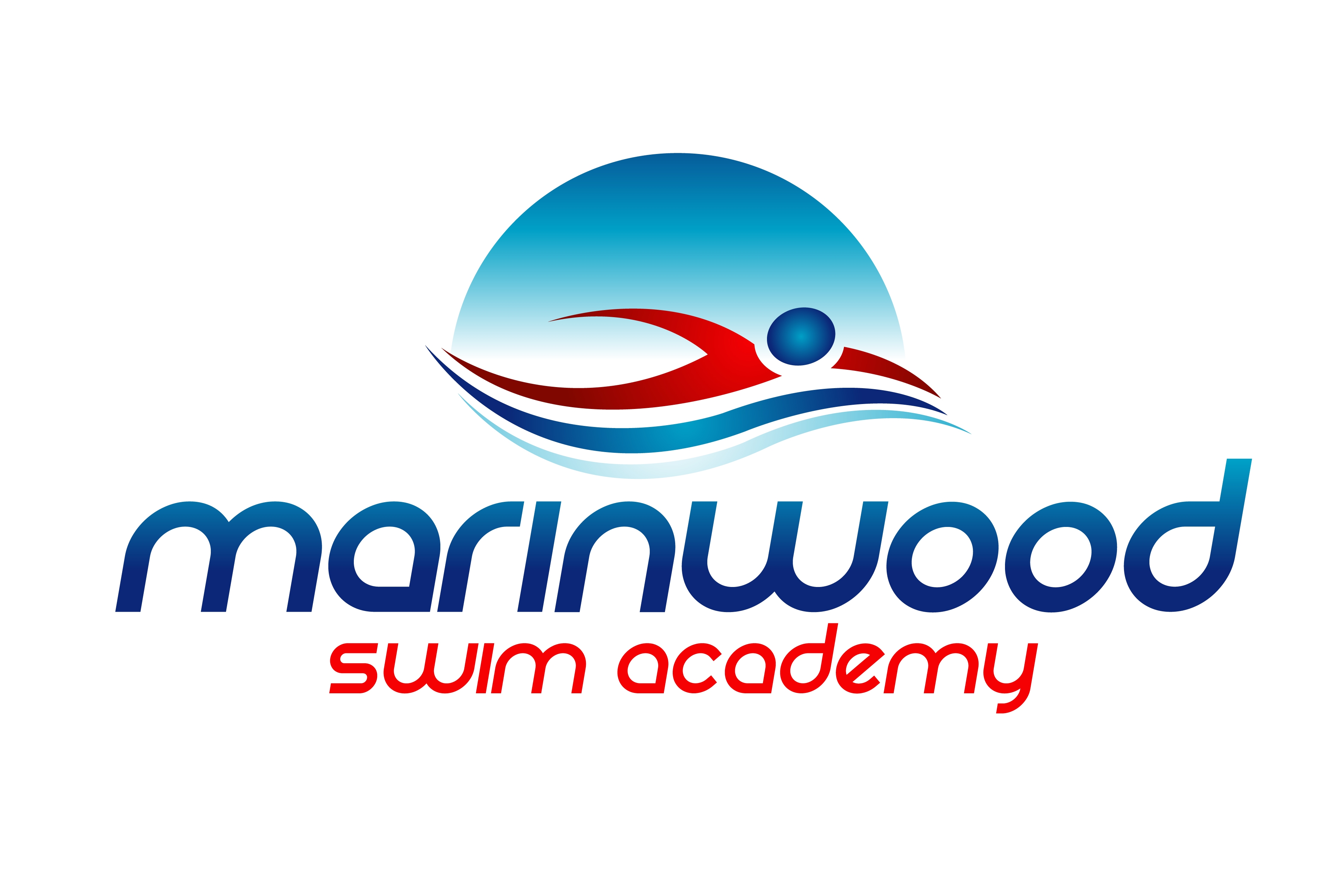 The Marinwood Swim Academy is not your average swim lesson program. Our instructors are dedicated to connecting with your child on a personal level, cutomizing each class to make the learning expereience exciting and worthwhile. Private swim lessons are available for 3+, all levels! Lessons are available in 5-day blocks, M-F on weekday afternoons and individually on weekends. 
Please note, parents are responsible for taking and picking up any summer campers to lessons. Our camp staff will not be able to transport campers to swim lessons this summer.
Must be 3 years or older to participate in swim lessons.
All group and private lessons are open to individuals with special needs. 
Semi-Private Lessons
Semi-private lessons are available for 2 members of the same household. Swimmers must have the same or similar swimming ability. To enroll in a semi-private, please enroll your first child online; second child may be added over the phone. (Please call 415-479-0775)
Fall Times- August 21- Oct 3
Lessons are 25 minutes
Weekends (Single lesson, Sat. or Sun.): 11:00-11:25am, 11:30-11:55am
Pricing
Resident
Monday-Friday 5 Block Lessons
Private: $140 / Semi-Private: $180 ($90/child)
Sat. and/or Sun. Lessons
Private: $28 / Semi-Private: $36 ($18/child)
Non-Resident
Monday-Friday Block Lessons
Private: $155 / Semi-Private: $200 ($100/child)
Sat. and/or Sun. Lessons
Private: $31 / Semi-Private: $40 ($20/child)