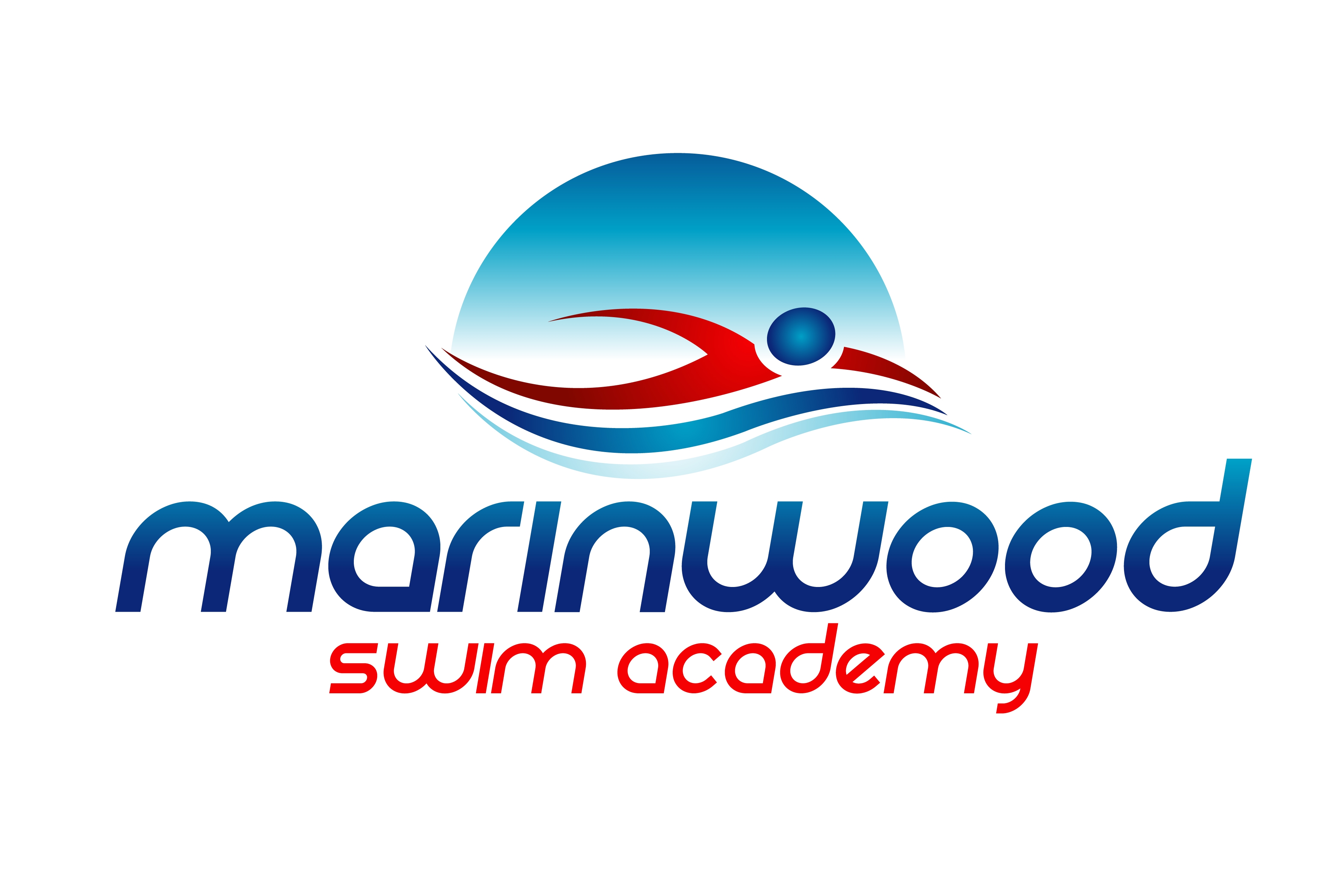 The Marinwood Swim Academy is not your average swim lesson program. Our instructors are dedicated to connecting with your child on a personal level, cutomizing each class to make the learning expereience exciting and worthwhile. Private swim lessons are available for 3+, all levels! Lessons are available in 5-day blocks, M-F on weekday afternoons during our Summer season and individually on weekends April through October. 
Must be 3 years or older to participate in swim lessons.
All group and private lessons are open to individuals with special needs. 
Semi-Private Lessons:
Semi-Private lessons are available for two swimmers who have the same or similar swimming abilities. To enroll in a semi-private, please enroll your first child online; second child may be added over the phone. Please call Marinwood office 415-479-0775.
Weekend Private Lessons 
Lessons are 25 minutes
Saturday or Sunday: 12:00-12:25pm, 12:30-12:55pm
Pricing (Weekend Single Lessons) 
Pool Member:
Sat. and/or Sun. Lessons
Private: $30 / Semi-Private: $38 ($19/child)
Non-Member:
Sat. and/or Sun. Lessons
Private: $33 / Semi-Private: $42 ($21/child)
Private Lesson (block of 5) Summer Schedule:
Monday - Friday
Session 1: 6/13-6/17
Session 2: 6/20-6/24
Session 3: 6/27-7/1
Session 4: 7/5-7/8 (No class 7/4, $120/member, $132/non-member) 
Session 5: 7/11-7/15
Session 6: 7/18-7/22
Session 7: 7/25-7/29
Session 8: 8/1-8/5
Session 9: 8/8-8/12
Pricing (block of 5 weekday lessons)
Pool Member Private $150, Pool Member Semi-Private $190 ($95/child) 
Non-Member Private $165, Non-Member Semi-Private $210 ($105/child)