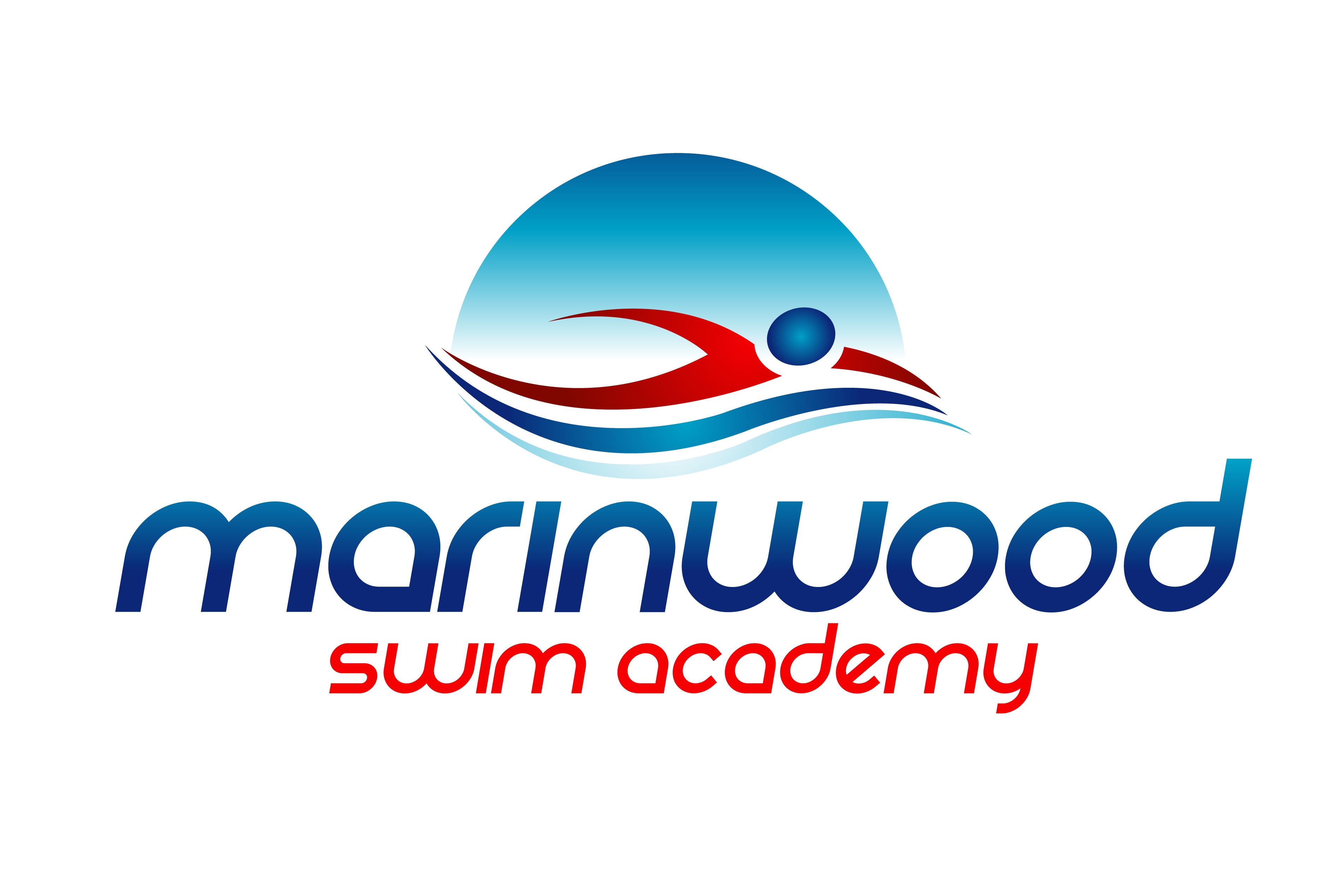 The Marinwood Swim Academy is offering Private Swim Lesson this spring, summer, and fall.  Private Lessons are considered the fast-track to swimming success due to the amount of individual attention the one-on-one setting provides. In Private Lessons you may request which specific skill or set of skills will be worked on. These lessons are designed to be customized to best fit the student's specific needs.  
Spring Private Lessons 
Marinwood Swim Academy offers private swim lessons throughout the spring season. Lessons may be scheduled during Recreation Swim hours 7 days a week, depending on pool space and instructor availability. To schedule swim lessons during the spring please email Luke Fretwell at lfretwell@marinwood.org.
Monday-Friday, 25 minutes, 1:30-3:55pm
Saturday/Sunday, 25 minutes, 11:00am-11:55am
Available April 2-June 17
Fee: $26/pool member; $29/non-member
 
Summer Weekday Private Lessons 
These lessons are set up in 5-day blocks (M-F) with the same instructor each day.  
Monday-Friday, 25 minutes 
Dates: (weekly) June 18-August 24
Fee*: $130 pool member / $145 non-member
*Sess. 3: (no class 7/4) $104/pool member; $116 non-member
Times: Any half hour between 12:30pm and 5:30pm sessions 1-4
           Any half hour between 12:30pm and 7:30pm sessions 5-9
Summer Weekend Private Lessons 
Saturdays & Sundays, 25 minutes
Dates: (weekends) June 23-August 19
Times: 11:00-11:25am; 11:30-11:55am
Fee:  $26 pool member, $29 non-member